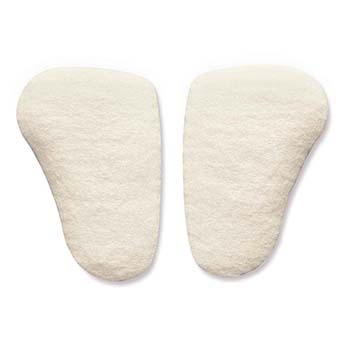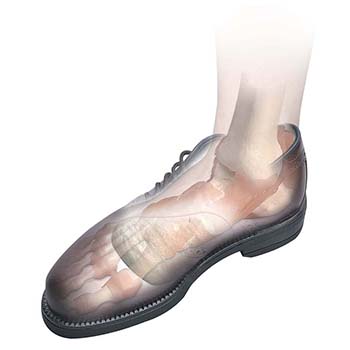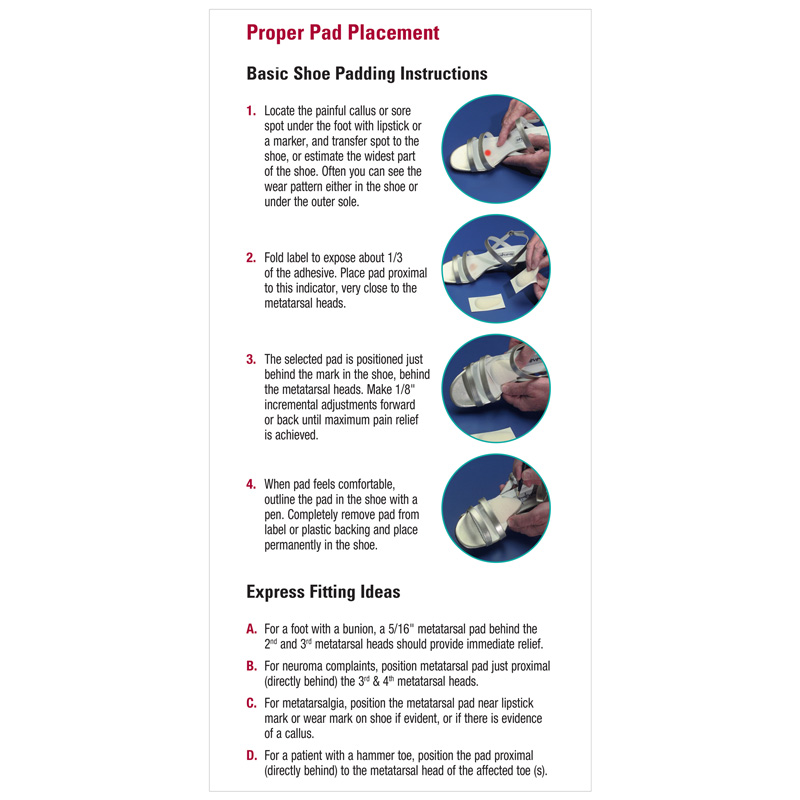 Product Description
Recommeded for pronation, flat feet, or high arches.
Ideal for shoes with little or no built-in arch support
Provides support for the medial and metatarsal arch.
Available in 5 thicknesses of 5/16", 3/8", 7/16", 1/2", and 9/16".
Petite/Child sizes available: 1/8", 3/16", 1/4" thickness - 3 thicknesses to adjust the amount of correction as your child's feet grow.
Suggested Size Guide
Foot Type
Shoe Size
Women
5–8 1/2
Women
9–11 1/2
Men
7–10 1/2
Men
11+
E-EEE
Widths
Flat Foot
XS
S
S
M
LMSEW
Normal Arch
S
M
M
L
LMMEW
High Arch
M
L
L
XL
LMLEW