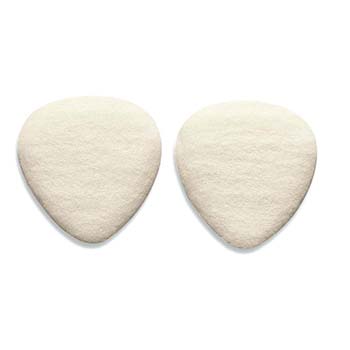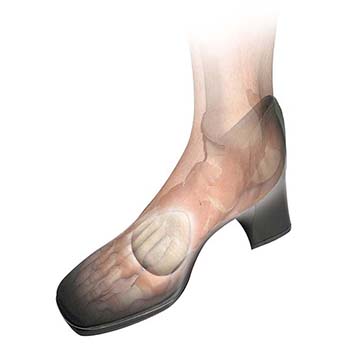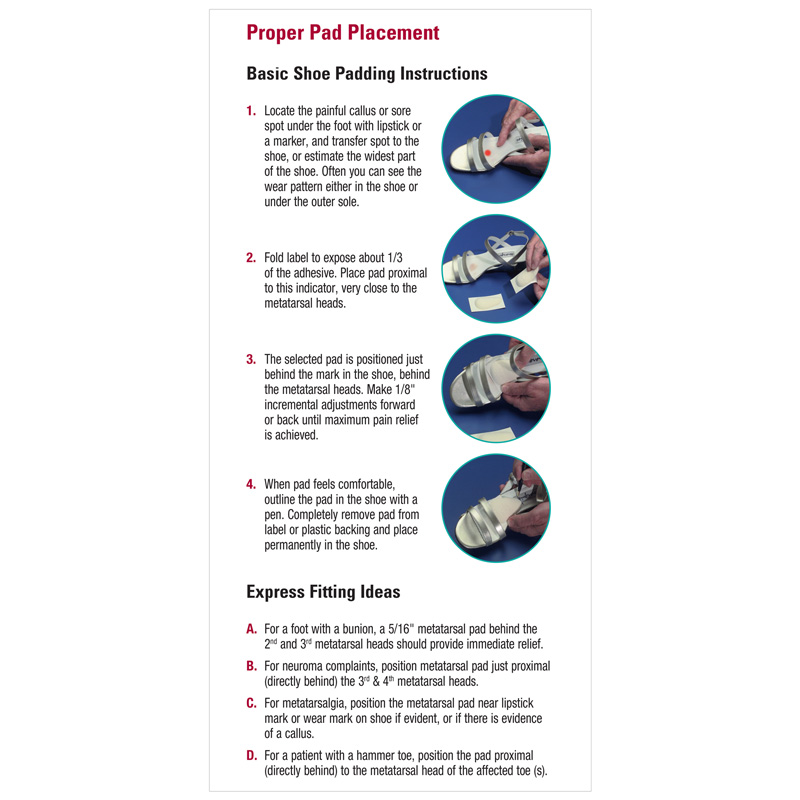 Product Description
Treat corns, calluses and/or blisters at the ball of the foot, especially behind the 2nd, 3rd and 4th toes.
Place just behind the ball of the foot to support and eliminate pressure across the metatarsal region. By alleviating the pressure, corns and calluses will gradually heal and disappear.
Sizes: Men's 5/16" , Women's 5/16"
Also available in children's sizes .